An Overview of Thermal Imaging Technology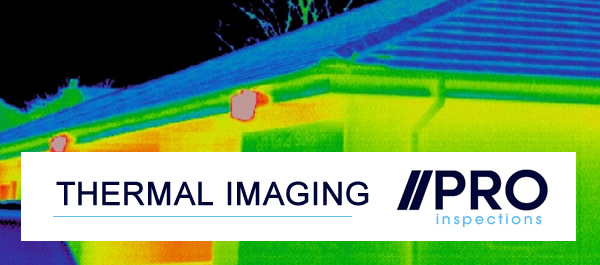 They way in which building inspections are conducted have evolved over the years. No longer are inspectors required to conduct inspections manually. They have introduced all kinds of different gadgets to do their jobs more accurately and make the job easier. One such gadget is an infrared light that is used to see things that are not visible to the naked eye. This is known as Thermal Image Technology. It entails the use of an infrared light that serves to highlight places that you would have missed otherwise. Thermal imaging is the most and accurate and effective tool used in the building and pest inspection industry today.
Why use thermal imaging? What does a thermal imaging inspection detect?
The scope of a building inspection is supposed to cover both the inside and outside of a building. It is supposed to cover the different facets of the home. These are heating, plumbing and electrical. Even though this is not a thorough check, the major parts of the home should be focused on. If the inspector is any good, he will be equipped with electrical testers, moisture meters, detectors for carbon monoxide and other dangerous gases and be able to test the water pressure. The technology works by picking up the thermal radiation that is emanating from objects. If an area is obscure, the infrared is used to see through the obscurity. It is considered  the best and most effective night vision as it is able to detect images in the darkest night. It is similar to a camcorder, but detect electromagnetic waves. It is widely used in many professions because of how effective it is.
Some of the key areas that can be detected in inspections include:
Loss of energy and efficiency
Leaks in the plumbing fixtures
Leaks in the roof
Circuit overload
Breakers that need replacing
Electrical faults that are a fire hazard
Check the insulation
Air infiltration or loss of heat in walls, floors, ceiling and doors
Potential for mold formation
Possible infestation of pests
Leaky air conditioner or compressor
Structural and general defects
Ensure that window seals are secure
Reports: The purpose of a thermal image technology building inspection report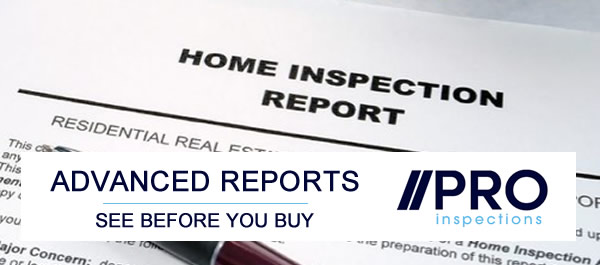 A thermal image technology inspection report provides detailed information on your home or on one that you are considering purchasing.  The report is detailed and will ensure that all of your concerns are addressed. From water leaks to energy loss and other issues that may arise from your inspection.  This gives a very accurate overview on the condition on the property and outlines what maintenance work may need to be done.
Who Needs a Building Inspection?
Potential buyers – Pre-Purchase
Renovation inspections before and after
Inspection for construction
Home assessment for health reasons (eg. Mold and Termites)
The use of the infrared lighting with thermal image technology during an inspection is now considered to be one of the most important and reliable way to detect deep-seated problems during and inspection. If your aim is to see beforehand what you are purchasing then you can employ this tactic to work to your benefit. Making corrective measures is now easier as the problems can be detected in a short time.
The team at Pro Inspections are licensed and insured with over ten years experience. Building inspection services include pre-purchase, pest and all other types of building inspections and service Brisbane & all of South East Queensland.
Published By Scott Mcpherson Google+